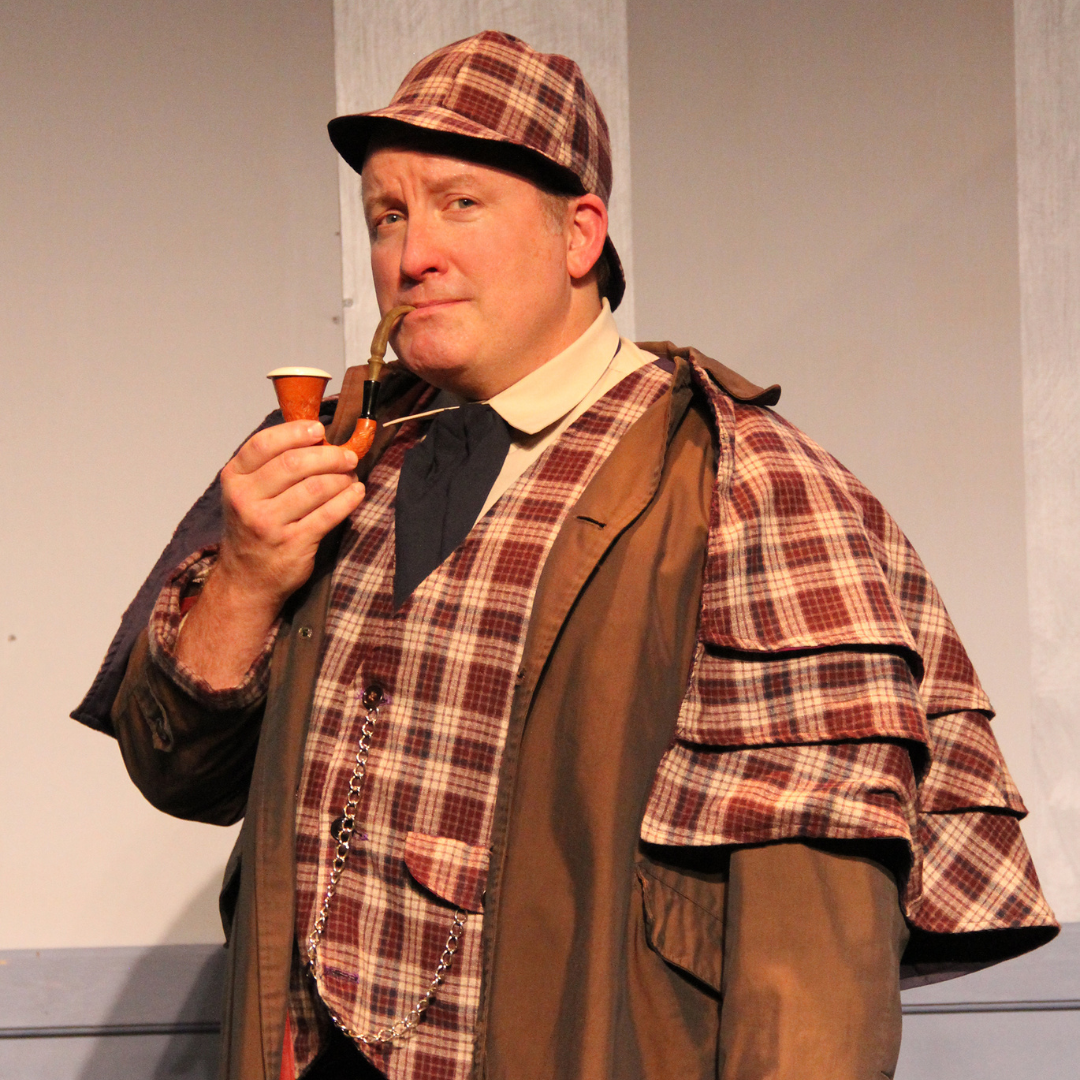 The Barn Theatre brings a hilarious thriller to the stage with KEN LUDWIG'S BASKERVILLE: A SHERLOCK HOLMES MYSTERY. From the award-winning mastermind of mayhem, Ken Ludwig, comes a fast-paced comedy about everyone's favorite detective solving his most notorious case. The mystery's afoot!
Starring as Sherlock Holmes is Barn Star and returning Guest Artist Eric Parker and audience favorite Patrick Hunter portrays his legendary sidekick Doctor Watson, Together they must crack the mystery of 'The Hound of the Baskervilles' before a family curse dooms its newest heir. Watch as our intrepid investigators try to escape a dizzying web of clues, silly accents, disguises, and deceit. Rounding out the cast are Charlie King, John Jay Espino, and Melissa Cotton Hunter who portray more than 40 wildly amusing characters.
KEN LUDWIG'S BASKERVILLE: A SHERLOCK HOLMES MYSTERY was first produced as a co-production between McCarter Theatre Center for the Performing Arts and Arena Stage's Kreeger Theatre in Washington, D.C. in January of 2015. Following the run at Arena Stage, the production subsequently shifted to the MCCarter Theatre Center's Matthews Theatre in Princeton, New Jersey in March of 2015. Author Ken Ludwig states "In BASKERVILLE, I've tried to stretch the genres of comedy and mystery by taking a story that plays out on a large scale – on London streets, in railway stations and on the bleak, mysterious moors of Devon – and creating it with five actors playing more than 40 roles," Ludwig added. "My hope is that the play will speak to the raw, creative joy of being in a live theater and telling a compelling story in a wildly new way." 
KEN LUDWIG'S BASKERVILLE: A SHERLOCK HOLMES MYSTERY is directed by Brendan Ragotzy, Brendan Ragotzy, and Brett Burradell are Scenic Designers and Karsen Green is Costume Designer. Properties are designed by Steven Lee Burright with Lights designed by Tracy V. Joe. Garrylee McCormick is the Hair/Wig Designer. David Lawrence McDonald is Sound Designer. Technical Direction is by Brett Burradell.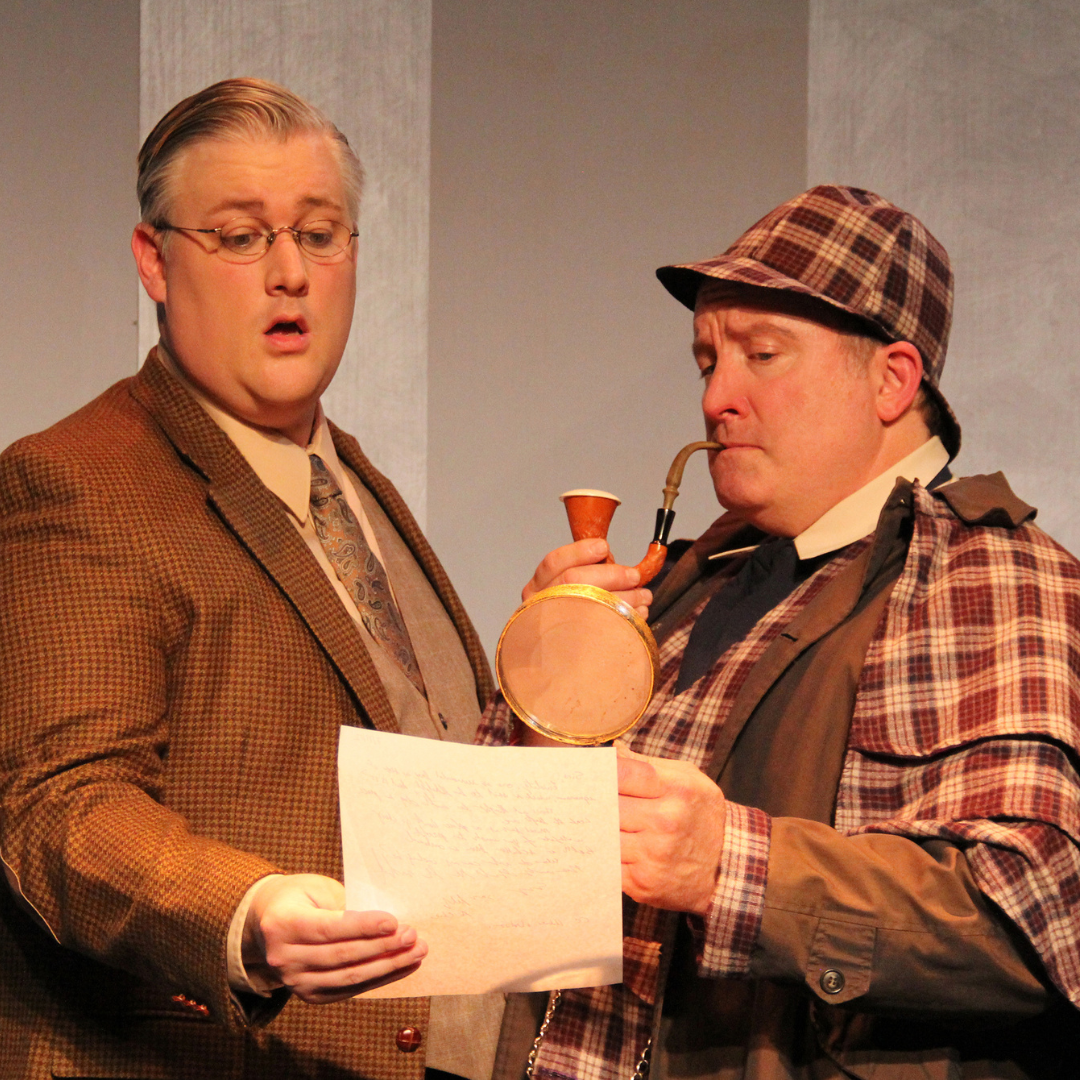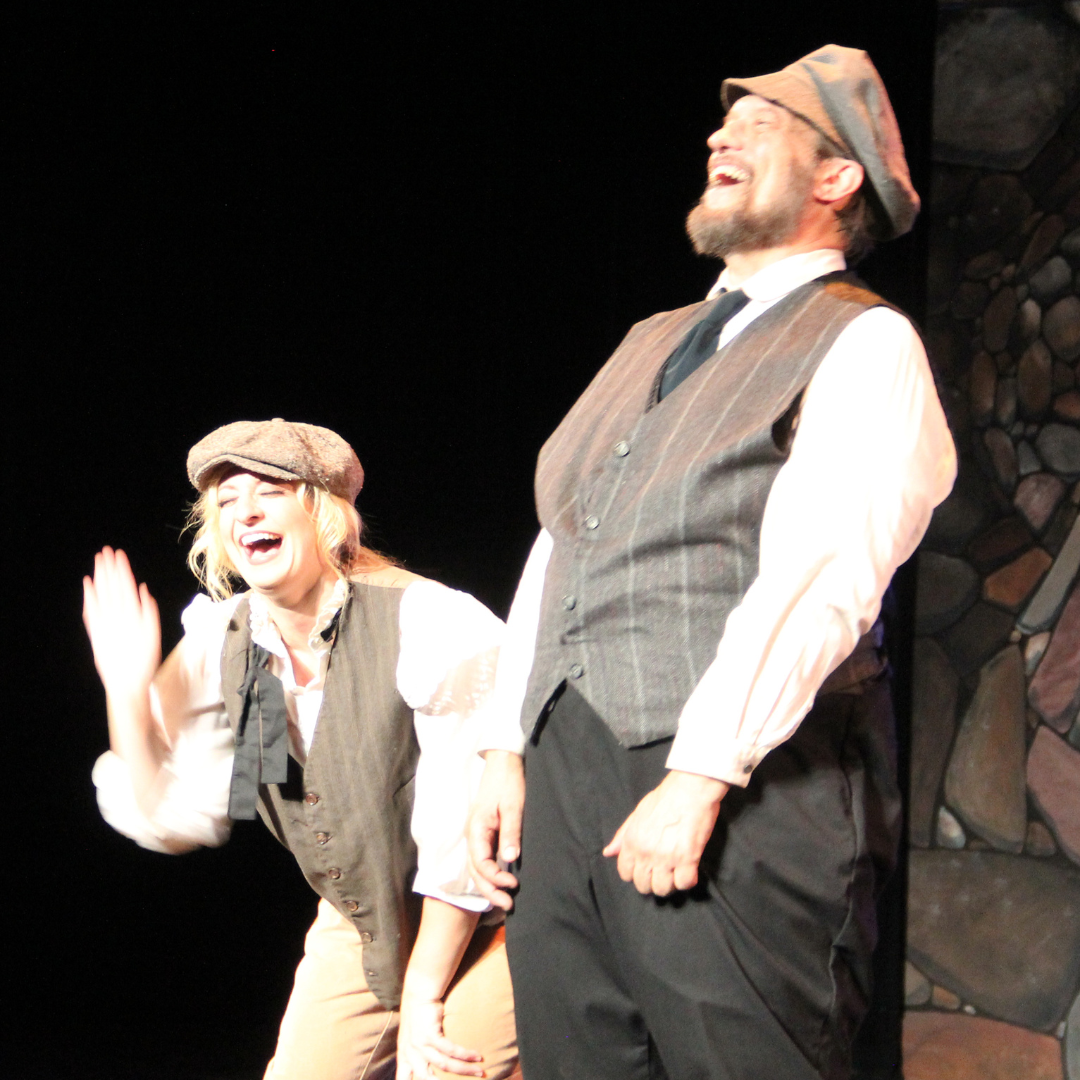 Performances for KEN LUDWIG'S BASKERVILLE: A SHERLOCK HOLMES MYSTERY will run July 18 through 30th, Tuesday through Saturday at 8 PM and Sunday at 5:00 PM.