Meet Our First Year Apprentices!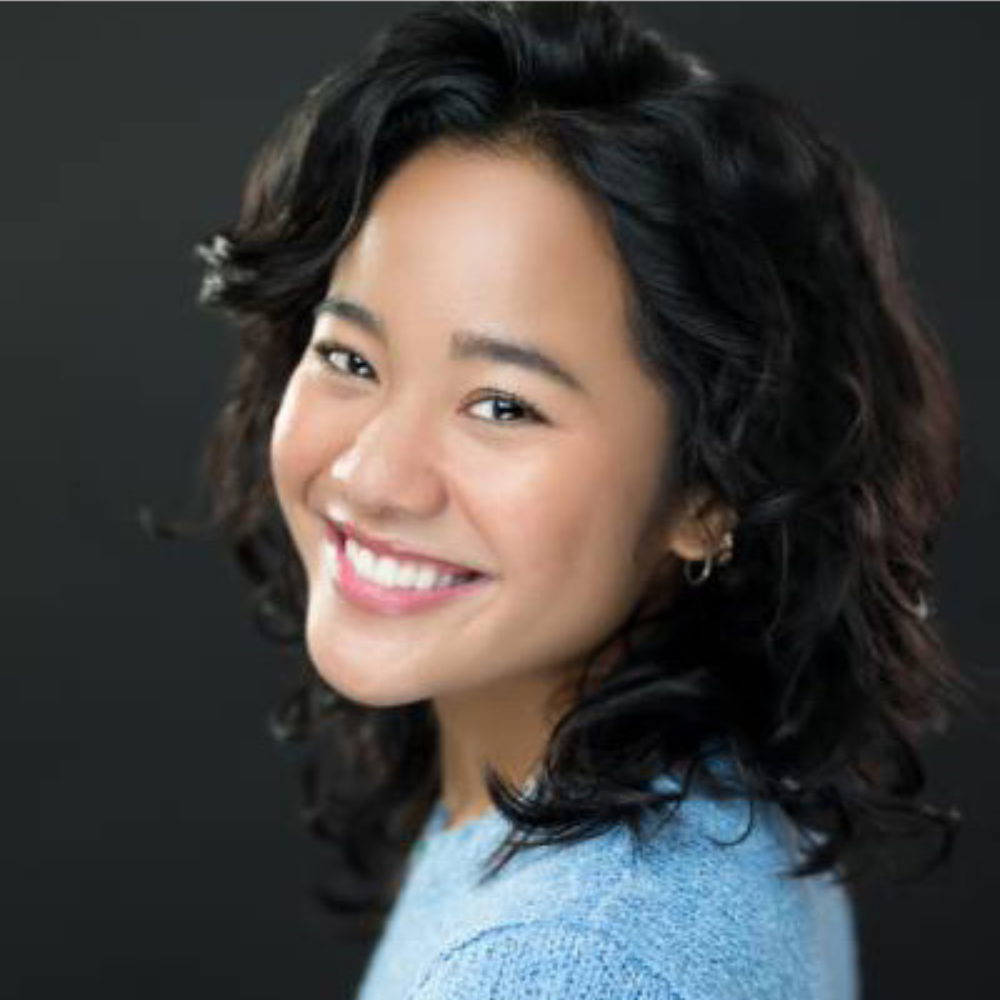 Audrey Adji
Audrey is a recent graduate from the University of Illinois at Urbana-Champaign where she studied with world-renowned baritone Nathan Gunn and received a BMUS in Music Open Studies: Voice and a minor in Theater. Past credits include In The Heights as Vanessa (which landed her a Best Actress nomination at the Stephen Sondheim Awards), and Into the Woods as Jack's Mother. She Assistant Directed and was Marjory in 10 Out of 12. Adji was a 2022 summer acting intern at the Peterborough Players where she was a soloist in CABARET, understudied Lauren in CIRCLE MIRROR TRANSFORMATION, and was a Villager and an understudy for Swindler in EMPEROR'S NEW CLOTHES. Adji has been trained in cello for seven years with credits in the Greater New Haven Youth Orchestra, Morse Summer Music Academy, and Connecticut Music Educators Association Orchestra. She was gifted a cello from the Paul Miller Foundation and the Yale School of Music in 2016 for her leadership and diligence. She has released an EP The Beginning of the End of two emo originals now on all streaming platforms.
https://audreyadji.wixsite.com/performer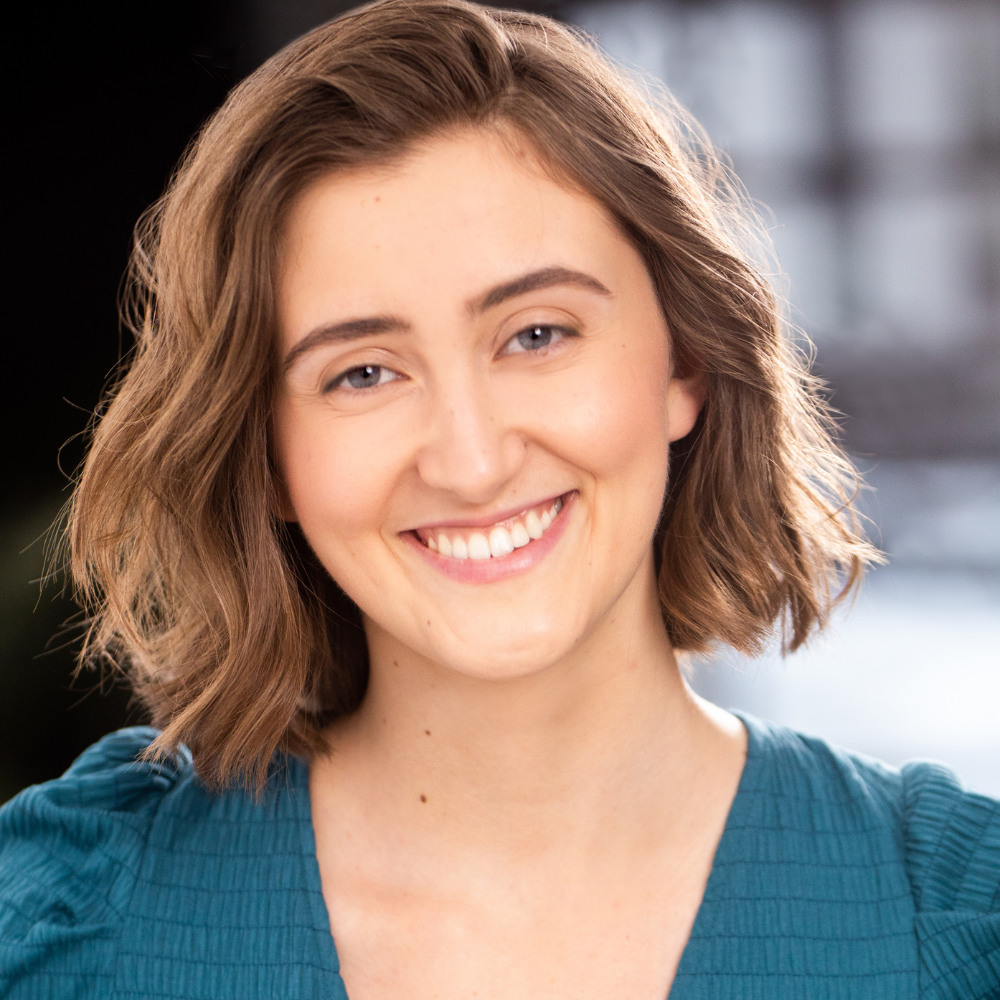 Elizabeth Avery
Elizabeth is a Chicago-based actor, musician, and filmmaker originally from Woodbury, MN. She is a senior at Loyola University Chicago majoring in Theatre and minoring in Musical Theatre and Film/Digital Media. Favorite role at LUC have included Jack's Mother in INTO THE WOODS, Feste in TWELFTH NIGHT, Diana in SOMEWHERE, and Sister Ruth in the World Premiere of THE BOYS AND THE NUNS. She also works as the LUC Theatre Marketing and Communications Associate. Elizabeth is thrilled to be spending the summer at the Barn near her extended family! Follow her on Instagram:@elizabeth.k.avery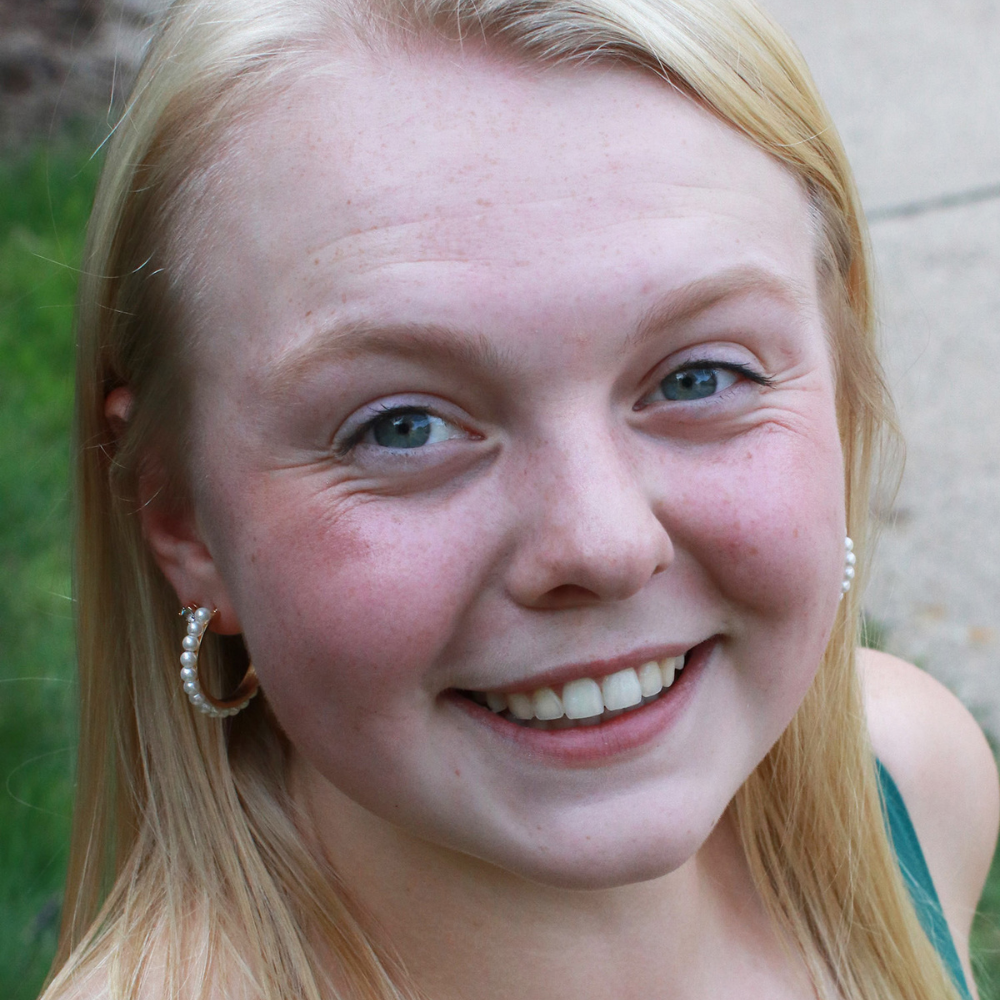 Emily Babcock
Emily is very excited to be a part of The Barn 2023 Season! She is entering her final year at the University of Wisconsin - La Crosse for Musical Theatre with a minor in Dance. Her shows with the University have included; It's A Wonderful Life: The Radio Play (Violet Bick), She Loves Me (Ensemble), Last Train to Nibroc (May), A Christmas Carol (Swing), and Dirty Rotten Scoundrels (Jolene). She is very ready to start her journey at The Barn and cannot wait to meet you all!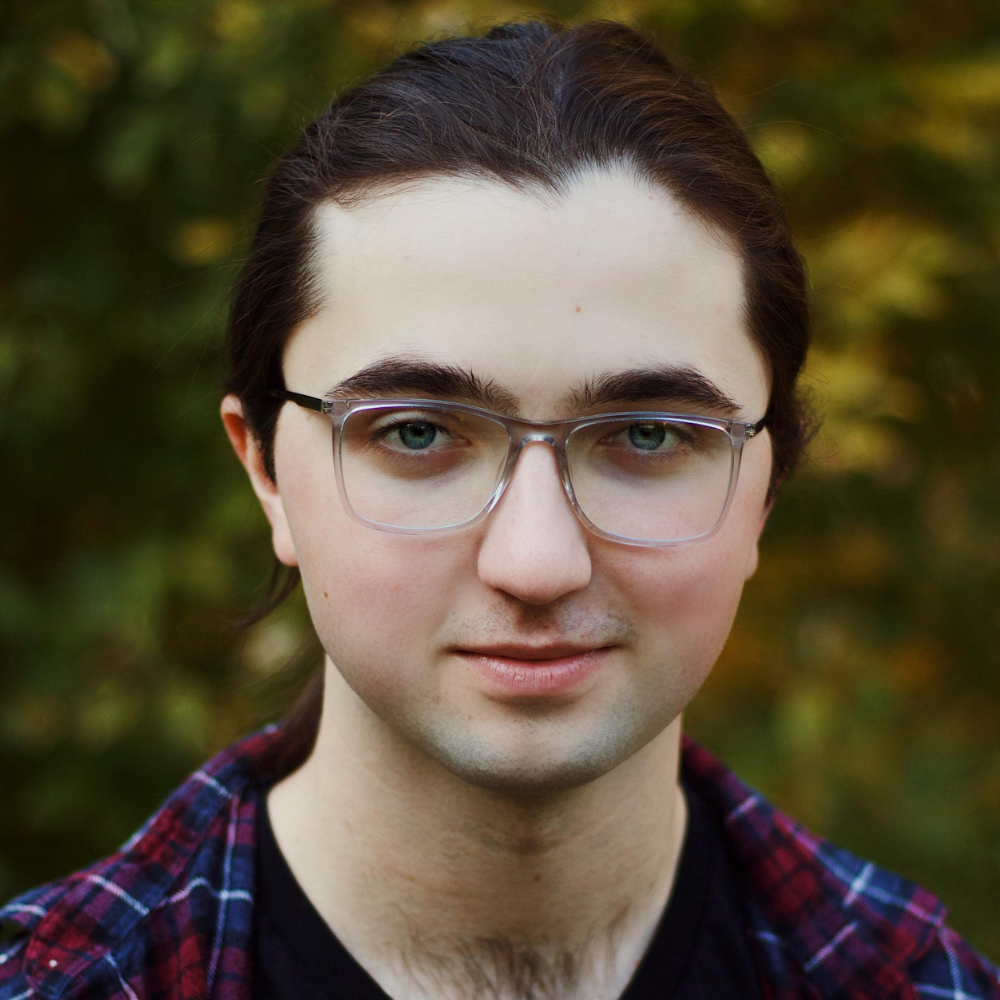 Sebastian Barnett
Sebastian is a rising Senior at Michigan State University and an active member of both Mainstage and Second Stage productions. Recent credits include HEAD OVER HEELS where he was Ensemble member, THE SEEDS OF CORRUPTION in which he portrayed Henry Winters, BRIGHT STAR as Jimmy Ray Dobbs, as well as the world premiere of Jessy Tomsko's IN EMILY'S WORDS in which he was the Doctor/Priest/Ensemble as part of the ImaGen program at MSU. Sebastian would like to extend a special thank you to his family, friends, the company and Mr. Kelly Turk, for he would not be here without them. Enjoy the show! IG: iseabass.b.67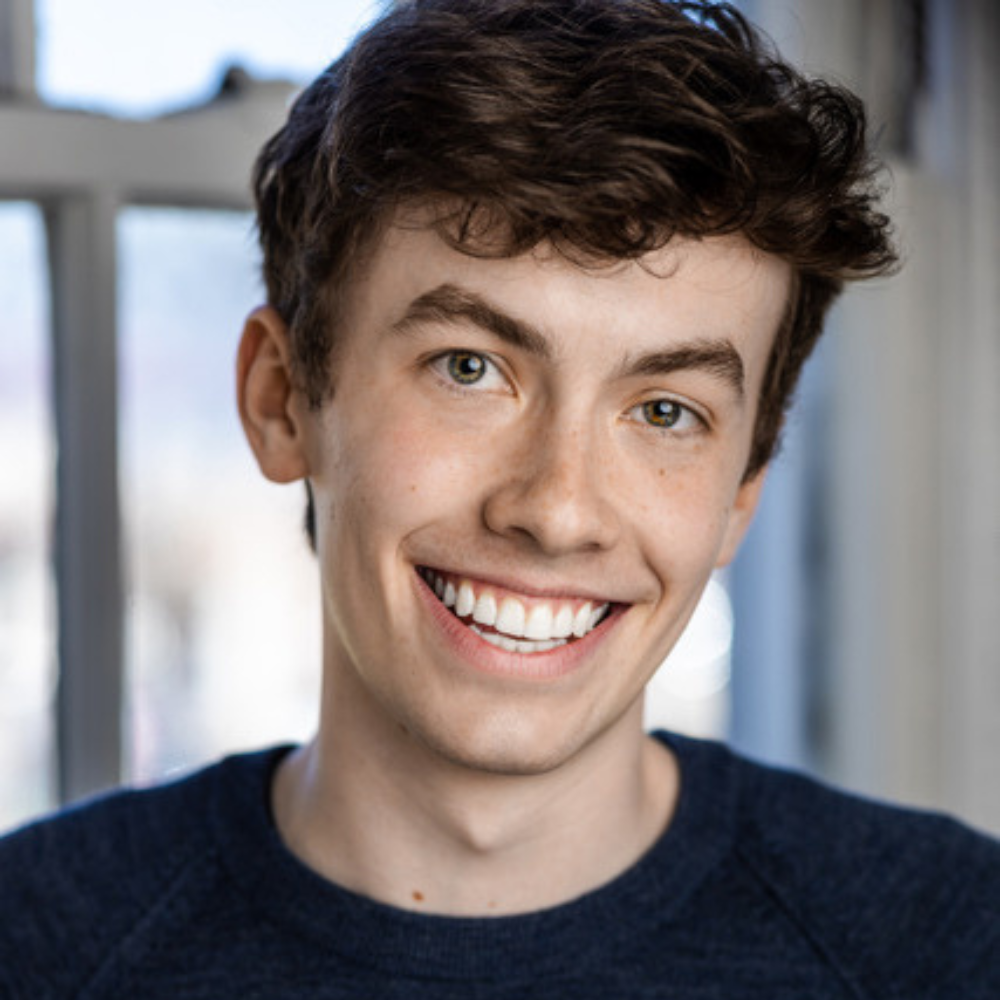 Trace is an upcoming sophomore musical theatre major at The University of Oklahoma. He is from Tulsa, OK and excited to spend his summer at the Barn! Some of his favorite credits include: Cat in the Hat in SEUSSICAL, Robertson Ay in MARY POPPINS, Marius in LES MISERABLES, Pharaoh/Potiphar n JOSEPH..., and A CHORUS LINE at The Muny. Trace is looking forward to playing The Balladeer/Lee Harvey Oswald in ASSASSINS at OU in the fall. He thanks his family for their constant support and love.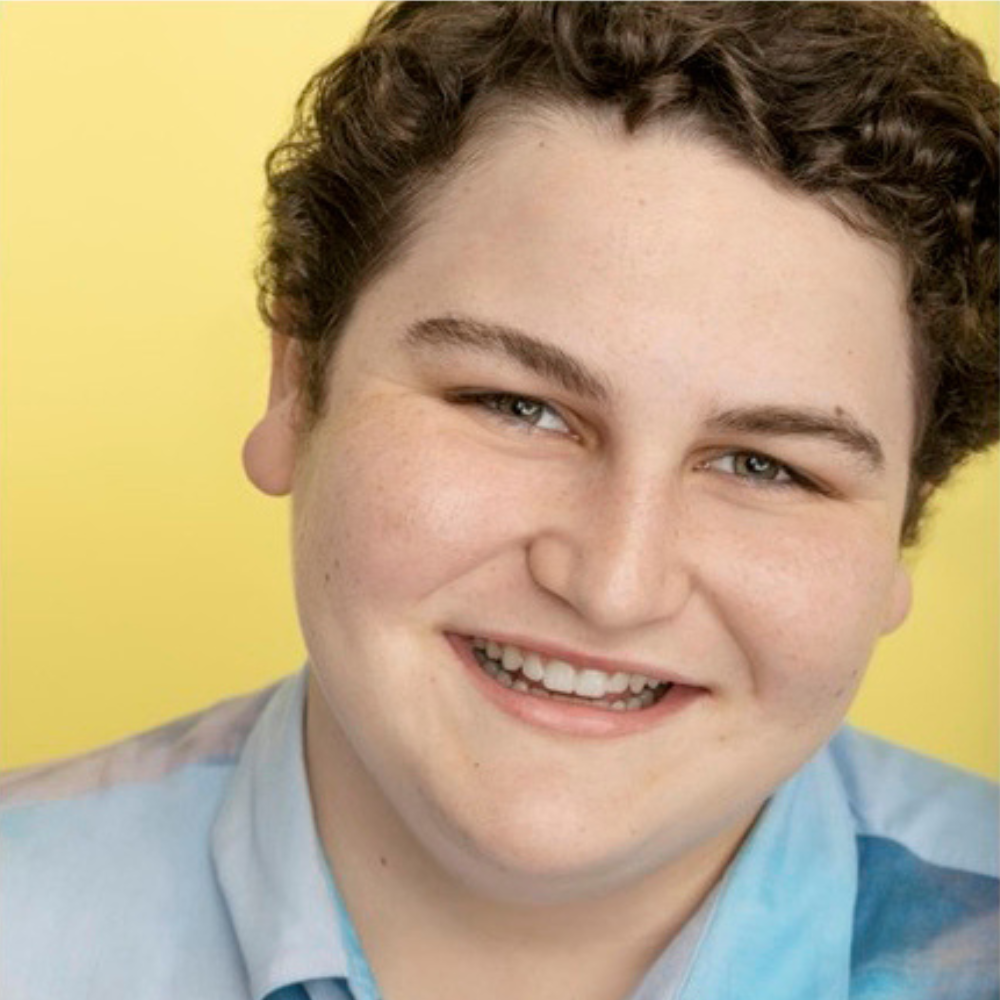 Max Ilan
Max is currently studying at The University of Miami pursuing a BFA in Musical Theatre. He's a proud New Orleans Native.  Previous credits include: A NEW BRAIN as an Ensemble member, LITTLE SHOP OF HORRORS as Seymour, and THE ADAMS FAMILY as Puglsey Addam. Max is ecstatic to be able to spend his summer at the Barn Theatre! @maxkeppall max-ilan.com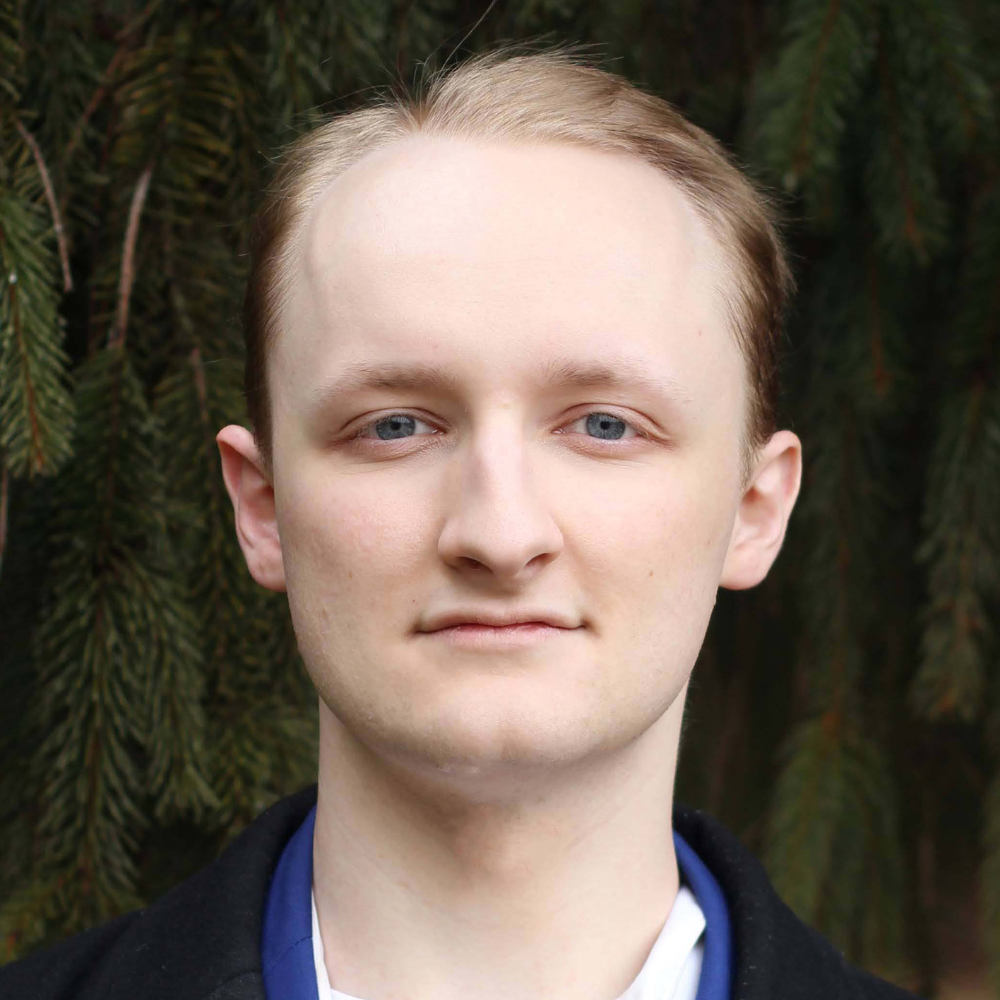 Jarod Jeffery
Jarod is thrilled to be joining the Barn this summer as he begins his professional performance career. Born and raised in Clearfield, UT before moving to Haslett, MI at the age of 10, Jarod recently graduated from Grand Valley State University with his bachelor's degree in vocal music where he most recently played Sullivan in the world premiere production of Brian Gardner's Victorian era comedy THE PRESENTATION. Other credits at GVSU include Chip, Leaf, & Barfee Swing in THE 25TH ANNUAL PUTNAM COUNTY SPELLING BEE, Ford in THE MERRY WIVES OF WINDSOR, and he was the Featured Soloist in SIDE BY SIDE BY SONDHEIM.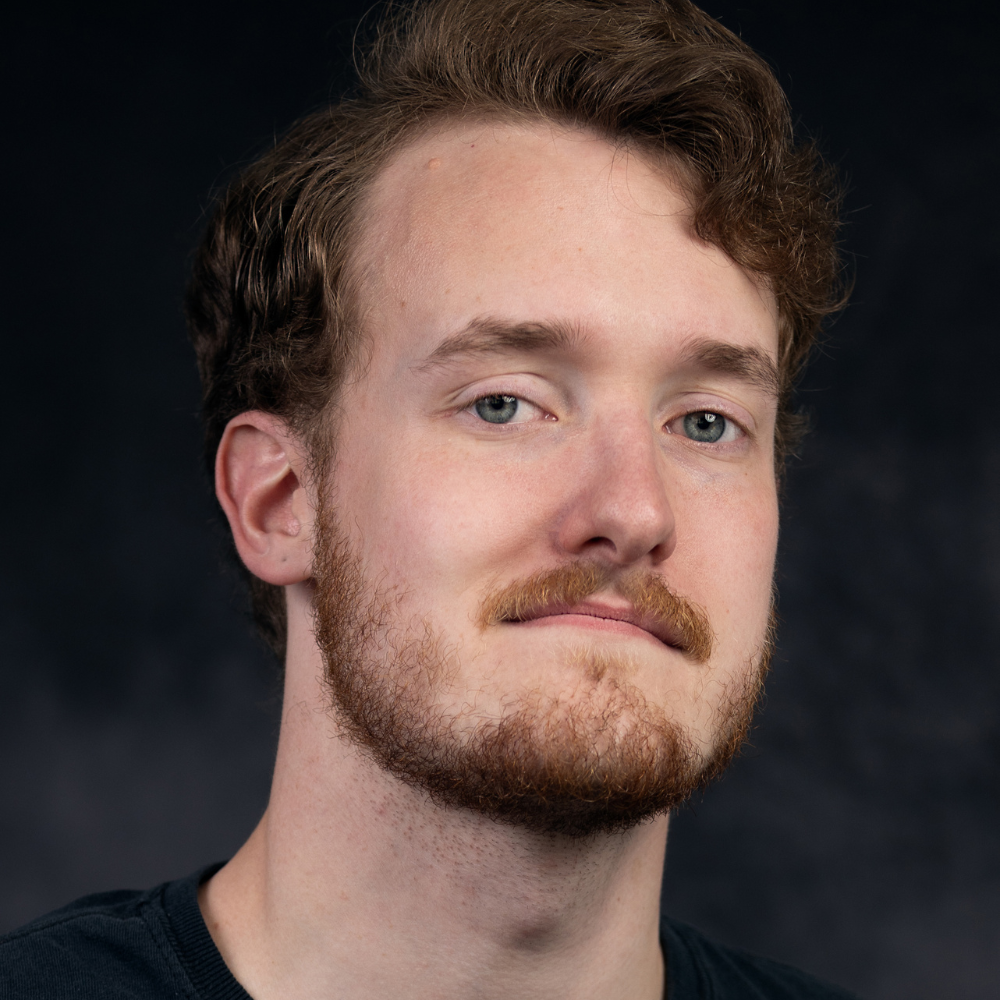 Will Davis-Kay
Will is from Arlington, MA and recently graduated from Skidmore College with a degree in Theater. Recent credits include SILENT SKY in which he portrayed Peter, HEDDATRON as Ibsen, JOHN PROCTOR IS THE VILLAIN as Carter Smith, and FROZEN FLUID as Herman. Last fall he also directed a studio lab production of COWBOY MOUTH by Sam Shepard. In March he received 1st in the 2023 NATS Eastern Region Conference for musical theater. He is over the moon to be spending the summer at the Barn!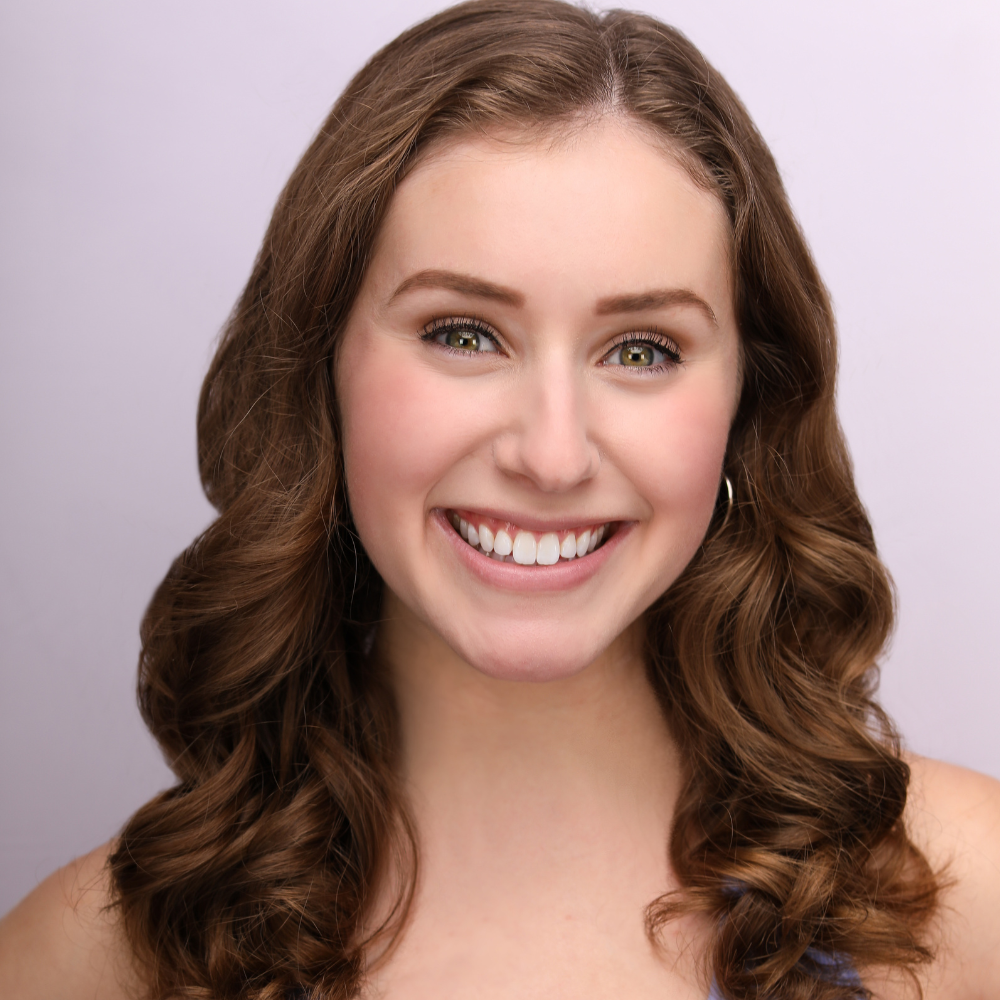 Kasey Lazan
Kasey is thrilled to be making her Barn Theatre debut this summer. Kasey is entering her senior year at Temple University where she is pursuing a BFA in Musical Theatre and a minor in Dance. Some of her favorite previous roles include Alex Owens in FLASHDANCE and Margot in LEGALLY BLONDE. She wants to thank her family and friends for always being so supportive!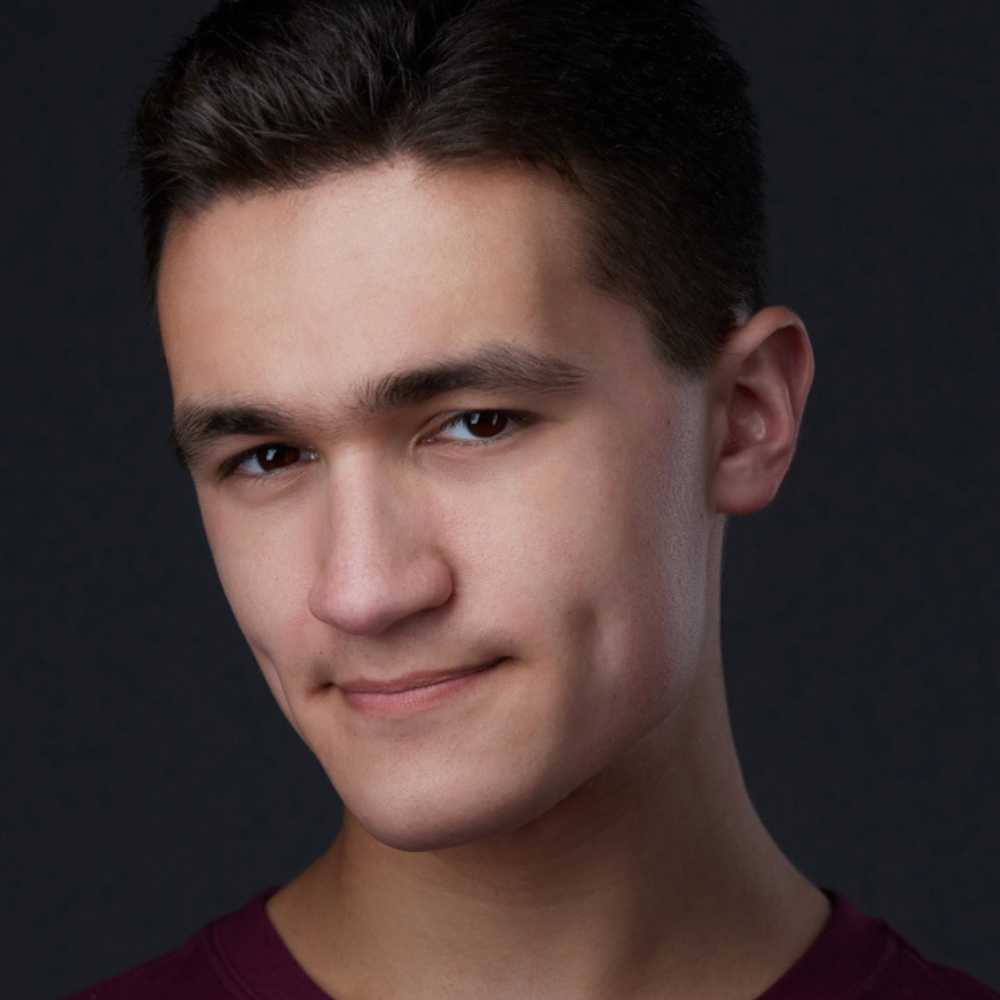 Jacob Lesko
Jacob (he/him) is a 2023 graduate of Manhattanville College with a BFA in Musical Theatre. He is from Long Island, NY. Recent credits include Something Rotten as Nigel, Brigadoon as Harry Beaton, Godspell as Jesus, Heathers the Musical as Ram Sweeney, See Rock City as the Tour Guide, Twilight Los Angeles 1992 as Reginald Denny, and RENT as Benny. He has performed Broadway Cabarets at both Feinstein's 54 Below and 53 Above Broadway. He would like to thank the Barn staff for giving him this opportunity as well as his family for always allowing him to chase his dreams.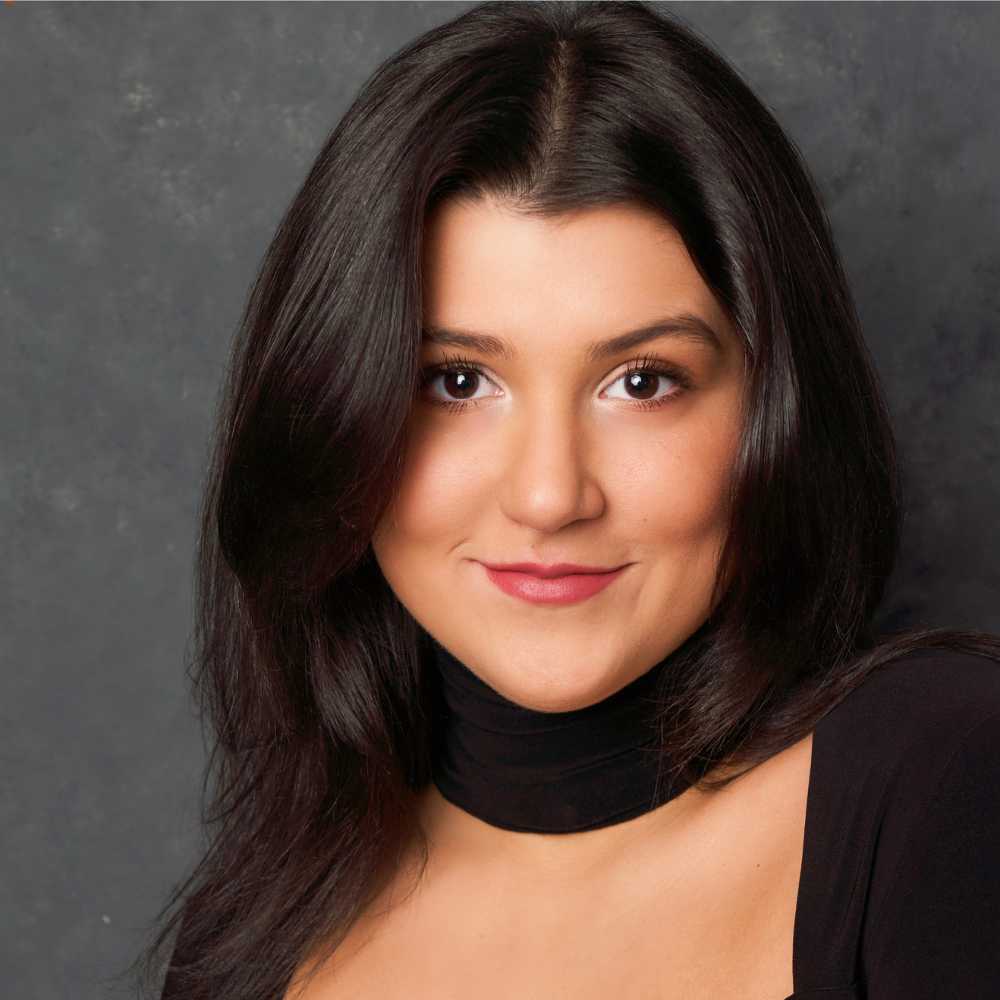 Sofia Macaluso
Sofia is SO excited to be performing at the Barn this summer! Hailing from Atlanta, Georgia, Sofia currently attends The University of Oklahoma, where she is obtaining her BFA in Musical Theatre. Regional Theatre credits include: BAT BOY as Meredith U/S, Ensemble at Casa Mañana in Fort Worth, Texas. Other credits include: JESUS CHRIST SUPERSTAR as Judas U/S, Ensemble, ASSASSINS as Emma Goldman, at The University of Oklahoma. @sofialoumac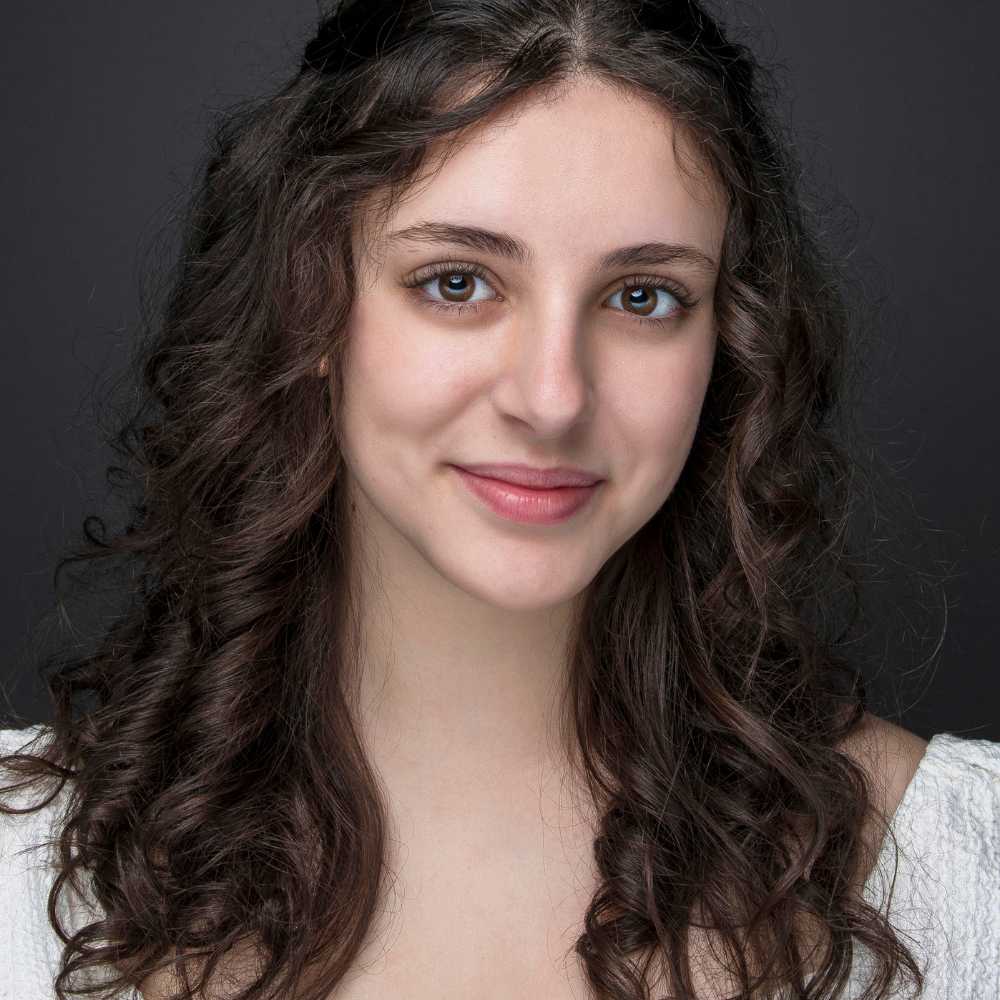 Katherine Grace Snowday
Katie is delighted to make her debut at The Barn this summer! Katie is a Michigan local from Traverse City with ties to the Kalamazoo area. An Interlochen Arts Academy alum and a rising sophomore at the University of Michigan, she is earning an Acting BFA with a dance minor at the School of Music Theatre and Dance. Passionate in the arts and education, she is thrilled to have the opportunity to apprentice at the Barn Theatre. She would like to thank her family for their endless encouragement and support and hopes to make them proud on and off stage.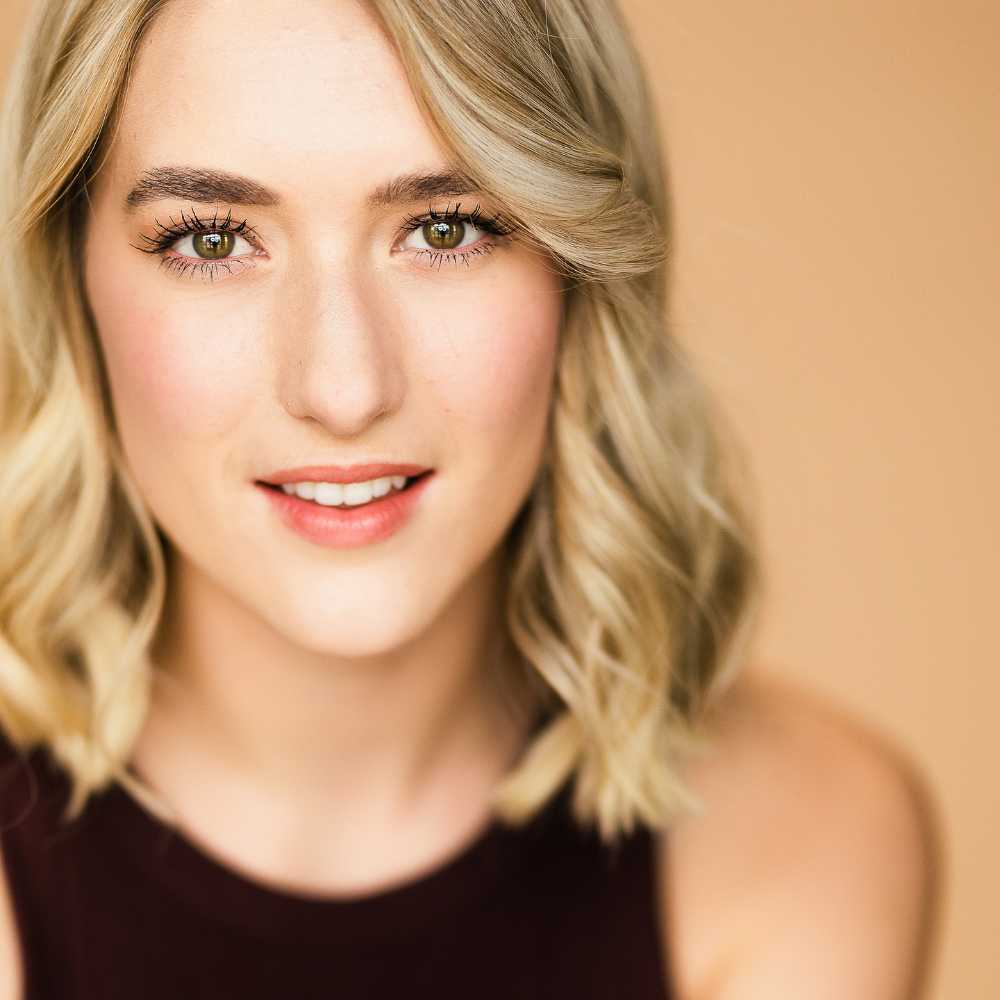 Olivia Stoddard
Olivia is a small-town girl from Utah with big dreams. She is currently studying Musical Dance Theatre at BYU and will begin her junior year in the BYU Mainstage production of SECRET GARDEN this coming fall. Her favorite performance opportunities include Lucia in the dance production "You Are Special," Martha in SEVEN BRIDES FOR SEVEN BROTHERS, Lead Girl in the short film "La Follie," and performing on a Royal Caribbean Cruise. Olivia would like to thank her parents for always supporting her and showing her endless love. "It's not about perfection. It's about intention."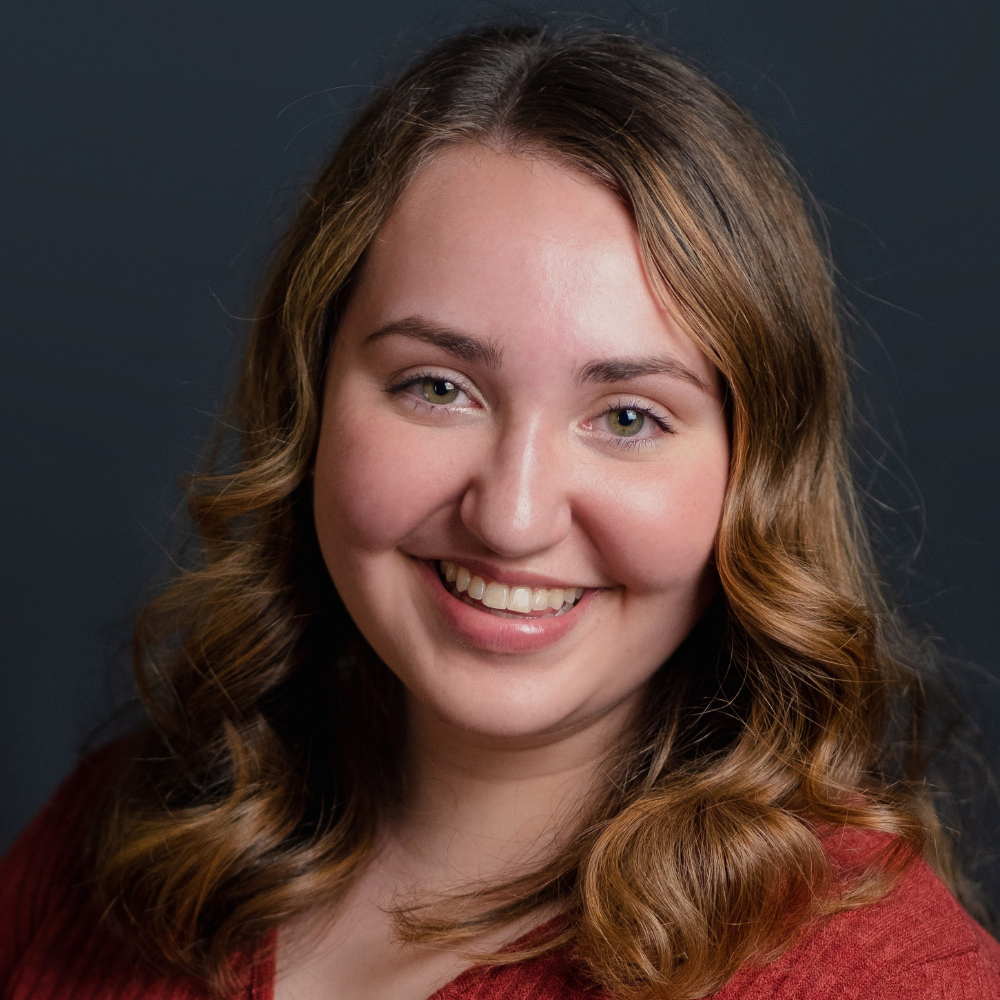 Elizabeth Volpe
Elizabeth (she/her) is incredibly excited to be an apprentice with the Barn Theatre this summer. She is from Baltimore, Maryland and just graduated from Messiah University with a BFA in Musical Theatre. With Messiah, she has performed in INTO THE WOODS as Jack's Mother, A YEAR WITH FROG AND TOAD as Lady Bird 2/ Mother Frog, YEOMEN OF THE GUARD portraying Dame Carruthers, and SILENT SKY as Margaret Leavitt. Elizabeth was also a finalsit in Region II of the Kennedy Center American Theatre Festival's Musical Theatre Intensive. She would like to thank her family and everyone at the Barn for their support.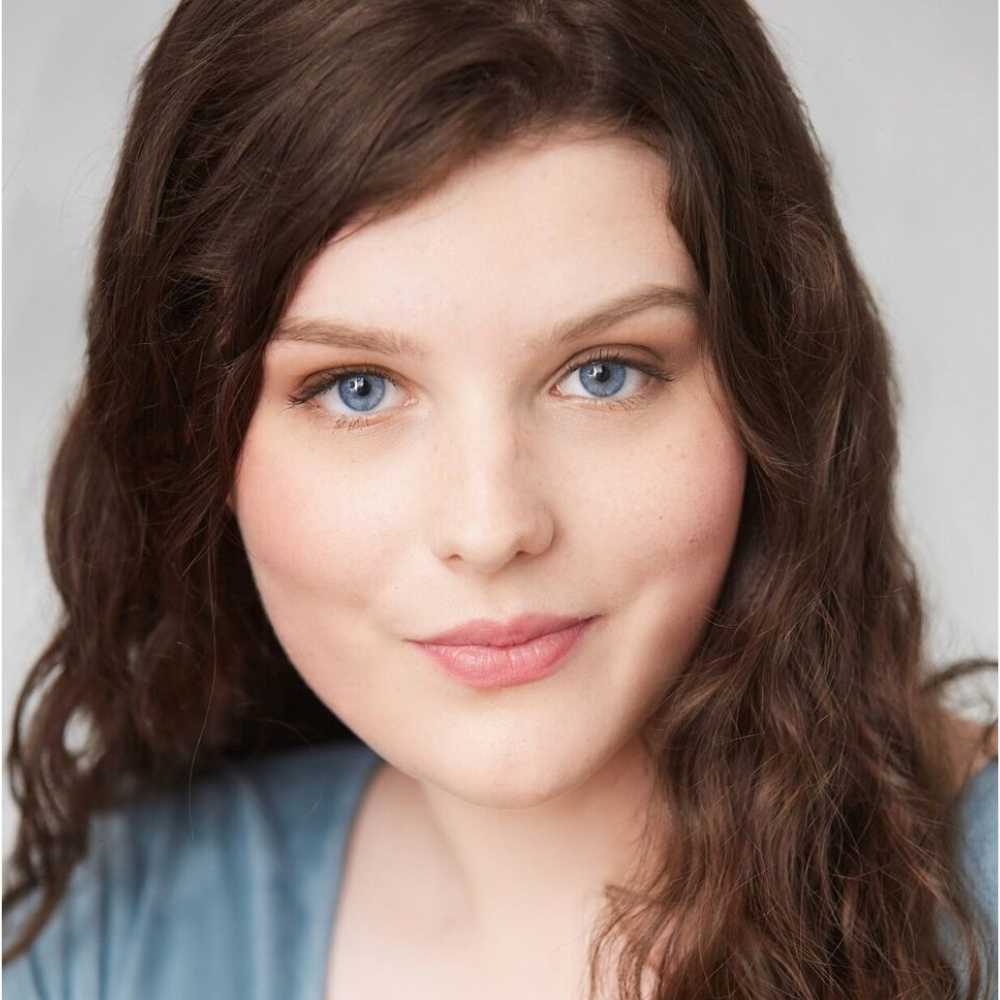 Melina Walko
Melina is a rising senior at Marymount Manhattan College, where she is pursuing a B.F.A in musical theatre. She is thrilled to have the opportunity to work with the Barn Theatre. Some of her favorite past roles include Velma Kelly in CHICAGO, Brooke Wyndham in LEGALLY BLONDE, Hope Cladwell in URINETOWN, and Sharpay in HIGH SCHOOL MUSICAL. Special thanks to her family for their constant love and support.