CLUE | SEPTEMBER 7 - 10 & 14 - 17
Starring Robert Newman & Lance Barber
Get ready for a hilarious murder mystery like no other with CLUE, the popular play adapted from the classic board game. Join six eccentric guests as they arrive at a mansion for a dinner party, only to find themselves embroiled in a deadly game of whodunit. With witty humor and unexpected twists, this comedic thriller will have you on the edge of your seat, trying to solve the crime before the characters do. And with multiple possible endings, you'll never know what to expect. CLUE is a fun and engaging experience that is sure to delight audiences of all ages.
Picture ID: 
L to Right 
Back row: 
Robert Newman, Lance Barber, John Jay Espino, Charlie King
Front row: Gabrielle Bieder, Melissa Cotton Hunter, Penelope Alex, Allena Evans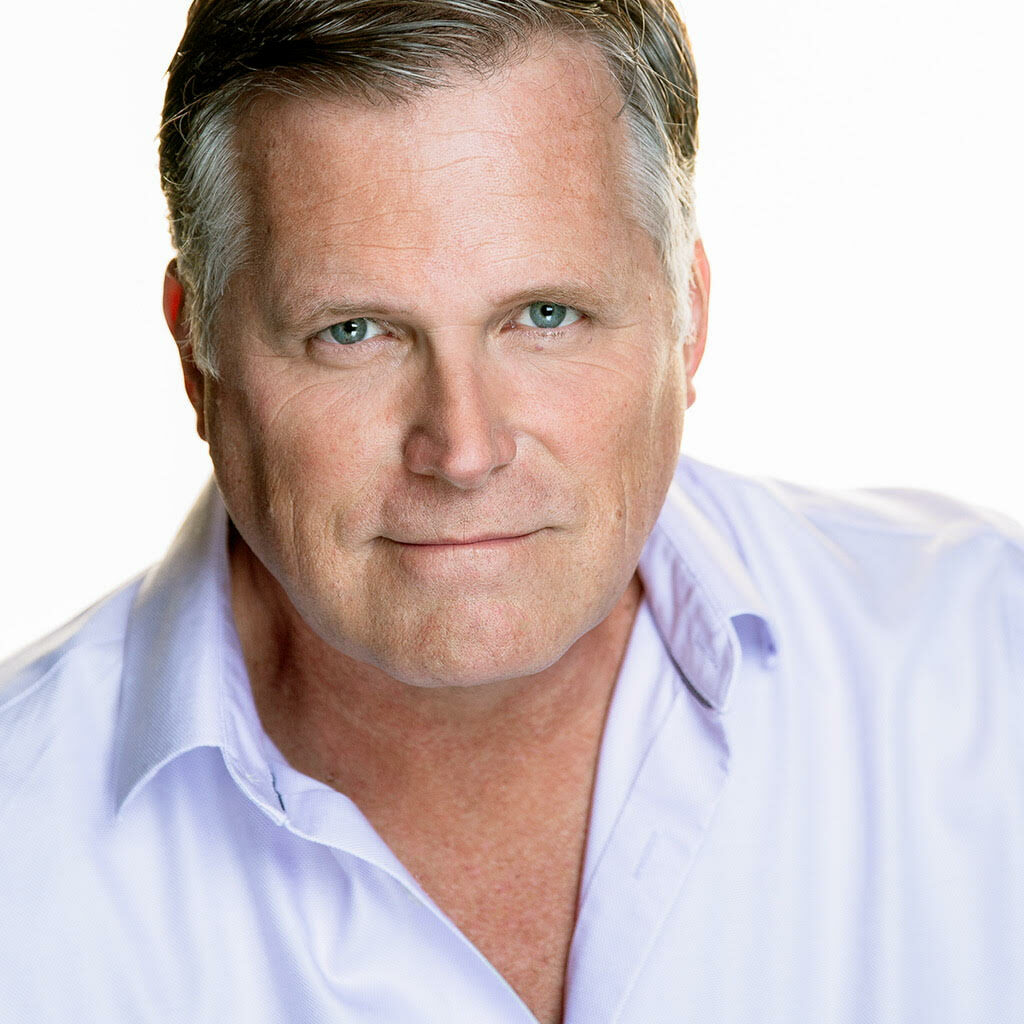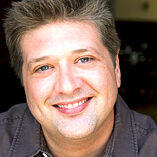 Meet The Cast
Wadsworth - ROBERT NEWMAN*
Yvette - GABRIELLE BIEDER
Miss Scarlet - MELISSA COTTON HUNTER*
Mrs. Peacock - ALLENA EVANS
Mrs. White - PENELOPE ALEX*
Col. Mustard - LANCE BARBER
Professor Plum - JOHN JAY ESPINO*
Mr. Green - CHARLIE KING*
Mr. Boddy - AARON CZARNECKI*
Cook - ELIZABETH VOLPE
Motorist - ELLIOTT AUSTIN WIRSHBA
Chief of Police - STEVEN LEE BURRIGHT*
Singing Telegram/Auxiliary Scarlet - LIZZIE MAGUIRE
Cop (Unexpected) - WILL DAVIS-KAY
Cops - JACOB LESKO, JARED JEFFERY
Auxiliary Col. Mustard - JAKE RAGOTZY
*Denotes member of Actors' Equity Association
Please Note: Due to the nature of live theatre, our schedule is subject to change.