You've Waited Long Enough. Live Theatre is Back at the Barn!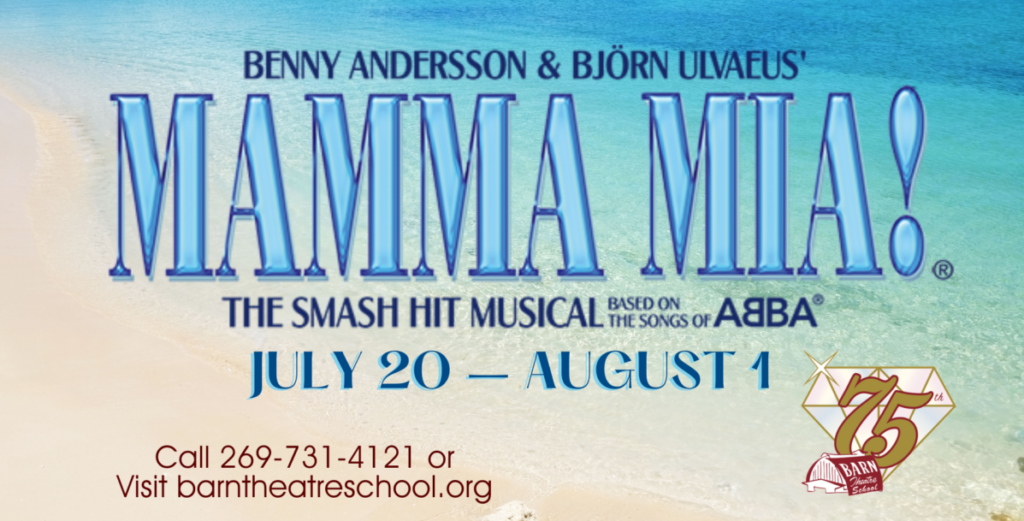 MAMMA MIA!, July 20 - August 1 Over sixty million people from around the globe have fallen in love with Mamma Mia! The story-telling magic ...
Get 2021 Season Updates Delivered to Your Inbox.
We always enjoy sharing amazing performances with you. And, we have a lot of other news and updates throughout the year. Be sure you're signed up for our email list to get the latest news, behind-the-scenes articles and more delivered into your inbox.
2021 Past Events. Which did you attend?
Dolly Parton's 9 to 5: The Musical, July 6-18 Starring Robert Newman Based on the hit 1980 film, which starred Lily Tomlin, Jane Fonda and the stage show's composer/lyricist Dolly Parton, the Broadway musical adaptation follows ...
Read More