Guess the # of Candy Corn Pieces Correctly
How Many Candy Corn Pieces?
As part of our 2020 Wall of Fame Gala Events this weekend, we're having a little fun for those in person - and those who are not able to attend.
For $25 per answer, guess the amount of candy corn pieces in the jar shown on this page - the closest guess wins 2021 season tickets, valued at $300!
Winner will be announced Sunday, November 1, 2020, @ 7:30pm
Donate & Submit Your Guess Below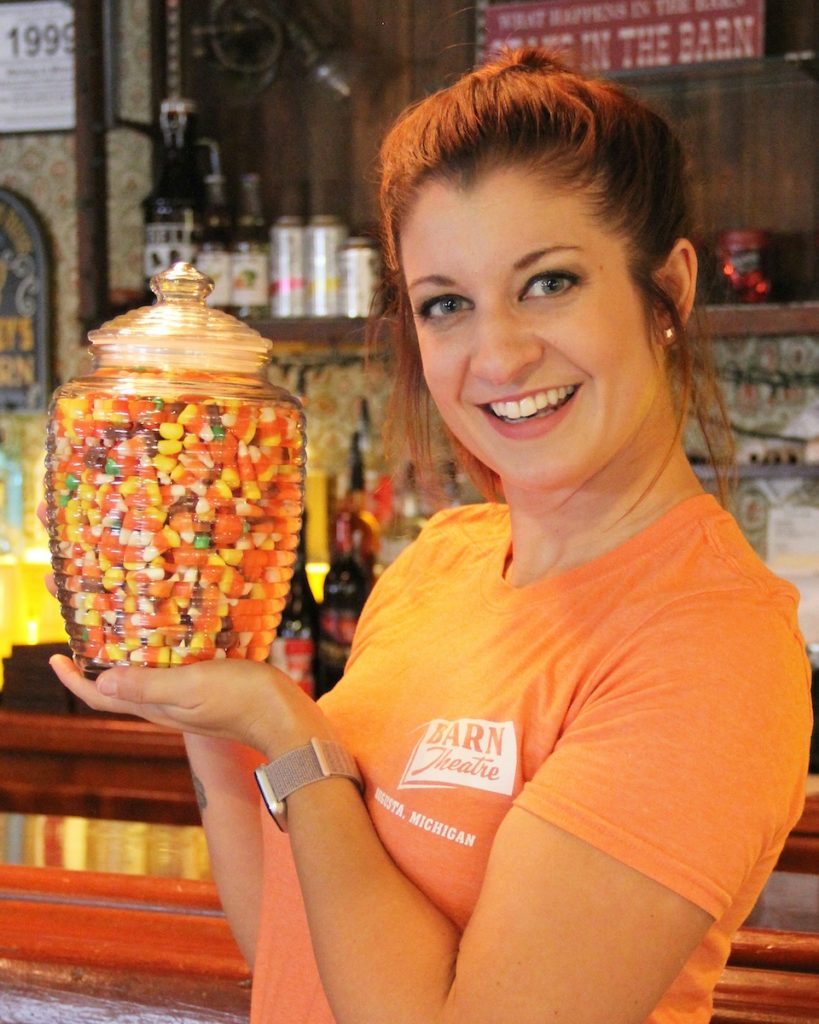 Contest Rules:
$25 to submit your guess
Guess as many times as you would like (thanks for your support)
The winner will receive Free Season Tickets to our 2021 Season
Must be 18 years old or older to play
Guessing is only open on our website, not on any other platform, even though the photos will be shared on our social media channels and in person.