This show was conceived by Seth Abrahms and Bruce Hammond. The trio wouldn't be complete without Kenny Jones. Read more about each actor here.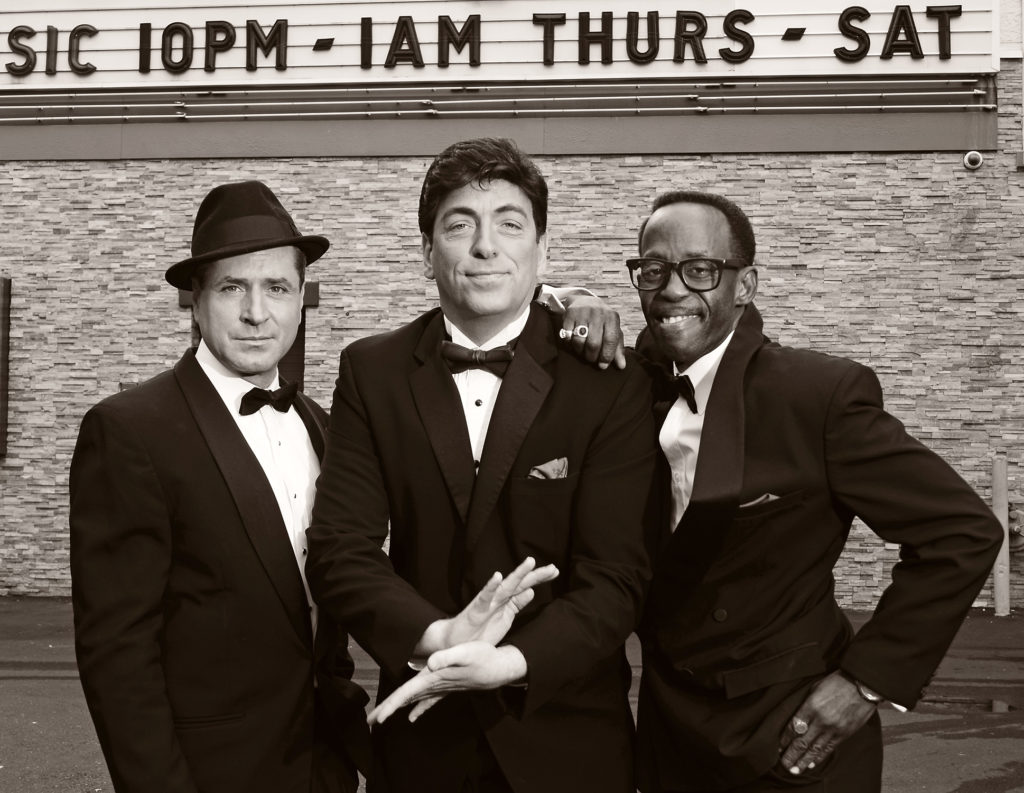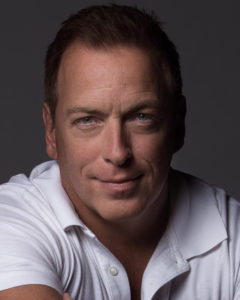 SETH ABRAHMS
The Barn is thrilled to welcome back Seth! A Barnie in 1994, Seth is no stranger to the Midwest, having been raised right alongside the Mississippi River, in St. Louis.  After receiving his teaching degree from Missouri State, he moved to NYC and became a working actor, model, singer, and waiter!  Several national tours later he settled down in Sanibel Island, Florida, as resident artist at The Old Schoolhouse Theatre.  From there Seth went on to sing internationally on assorted Cruise lines as the Lead singer in various production shows. Moving to Las Vegas in 2010 he was cast immediately as Dean Martin, in "Showstoppers" a tribute show dedicated to singing Icons gone by.  When the show closed in 2013 he decided to create a Rat Pack show and the rest is history.
BRUCE HAMMOND
A native Michigander from nearby Brooklyn, Bruce is truly honored to be performing at the Barn once again. Audiences will remember Bruce from the Barn's 2014 productions RAUNCH & ROLL, SHAKESPEARE IN HOLLYWOOD, THE BEST LITTLE WHOREHOUSE IN TEXAS, FIDDLER ON THE ROOF, MOVE OVER, MRS. MARKHAM as well as the four-man extravaganza NONSTOP DOO WOP. A proud graduate of Western Michigan University, Bruce apprenticed here '91 – '93. He returned as an Equity member in '94 to play the title role in the original musical written by Brendan Ragotzy, BILLY THE KID as well.  Bruce spent six years singing for Princess Cruise Lines, and has appeared in numerous film and television projects. He performed in SHADES OF SINATRA in Las Vegas and has performed in THE VEGAS RAT PACK in cities in the U.S. and Canada since 2014.
KENNY JONES
Kenny Jones is a gifted singer, songwriter, musician and recording artist…..One Dynamic Entertainer. He has received raved reviews and standing ovations worldwide. Born and raised in Atchison, KS his love of music began at the tender age of eight. Kenny has fronted gospel, R&B and many other bands, traveled and appeared in major showrooms, casinos, theaters and private country clubs throughout the world, such as Chicago, Dallas, California, New York, Atlantic City, St Croix, Las Vegas and many more. Kenny has also made several radio and TV appearances. In 2005 Kenny was cast Kenny as Sammy Davis, Jr. in the hit Las Vegas production of The Rat Pack is Back. In June of 2013 he was awarded the keys to the city in his home town of Atchison KS. Kenny appears in showrooms and theaters as well as corporate and private engagements paying tribute to the ultimate entertainer Mr. Showmanship, Sammy Davis, Jr.